Tathra Real Estate - Kalaru Real Estate - Wallagoot Real Estate - Bega Real Estate
Tathra Beach Real Estate Testimonials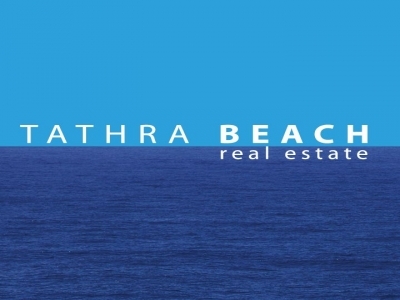 I would like to say thank you for everything you have done for me. It means the world knowing you have been apart of this and have given me advice and support.
Purchaser - 10 Little Church Street, Bega
Jenny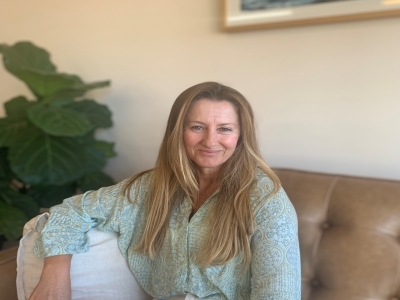 My heartfelt thanks Nat....to "the bestest agent"....and hopefully "friend?" as i felt such a strong connection between us. Thank you for being so wonderful Nat....and trust that you will stay in touch...not just on the 3rd....But whenever you find yourself out that way...call in for a cuppa...no need to call as you will always be welcome.

ANGIE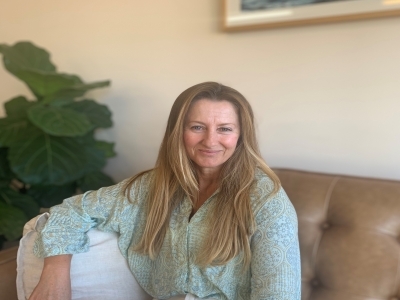 Dear Natalie
Thank you so much for all that you have done for Tony & I, you made the purchasing of 43 Wildlife Drive such a pleasure for us. Best wishes.

TONY & LIBBY
To Natalie "The Queen Bee of Real Estate"
A GIANT Thankyou, for all your patience, time and energy. You've made our dream a reality.

From 2 old farts, one young man & a fat black dog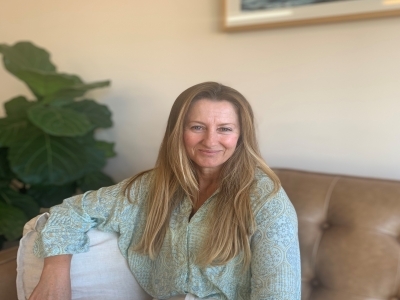 Thanks Natalie. All the thanks goes to you for your wonderful negotiations and being a delight to deal with. I made the best decision right at the start to go with you. The next property is yours too, so hope you don't plan on moving anytime soon.

JEN - Tanja property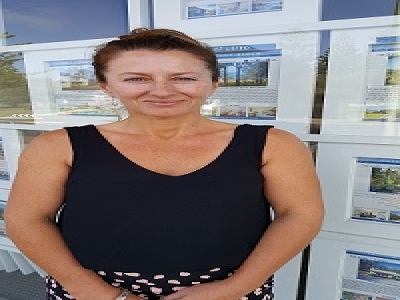 To Natalie & Mick,

We really appreciated your response to our request for a valuation on our property.

It will help us make a decision in the future.
Many Thanks,
Joy & Max Cook

Mr & Mrs Cook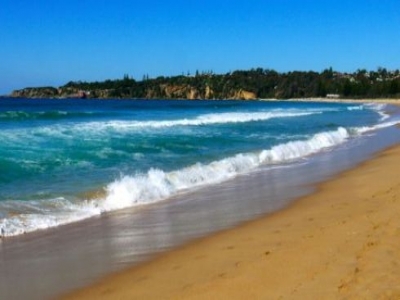 We wanted to thank you Sarah for doing a fantastic job. You have always exceeded our expectation with our rental property. From getting quotes, taking care of repairs and gracefully liaising between us, our tenant, work men & Strata Management. You have always been approachable, thorough & highly professional. It has been a pleasure to work with you and we thank you for all your effort.
Property Owners in Tathra
DEBORAH & INGRID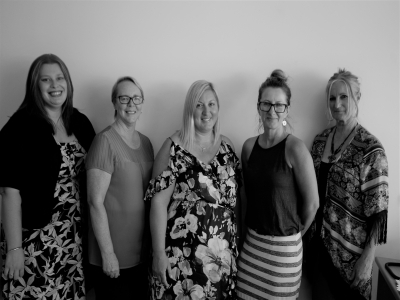 To the best Real Estate girls in Australia.
Thanks for looking after us so well.
Cheers,
Yvonne & David

YVONNE & DAVID EDWARDS
Dear Natalie,
Thank you!
We really appreciate all the effort you put in to find our home and get us in as soon as possible. Thanks for making the whole process very easy. We love our new home !
Purchasers: Belinda & Jim
2 Killarney Road, Tathra
BELINDA & JIM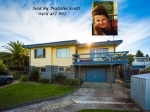 Hi Mick
Thanks for your message. Appreciate your help with everything and for getting us over the line with the settlement.
Please also pass on our thanks to Sarah and Tracey and everyone else who helped out with the rental of the property.
As mentioned, we hope to drop by some time in October.
Meantime hope you all enjoy a lovely Spring in Tathra.

Thanks again for your help.
Best wishes from both of us,
Sharon and Paul
Vendors: 33 Bay Street, Tathra
SHARON & PAUL WALSH
Dear Mick,Tracey,Colleen,Natalie & Sarah,
A note of thanks from Graham & me for all your guidance, support and good humour during these past few months ---- We've loved getting to know you all over this time and look forward to celebrating "The New Deck" with you once renovations are complete. Thank you all so much !!!
Kaye Johnston & Graham Walker
Purchasers: 21 Sanctuary Place, Tathra
KAYE JOHNSTON
Thank you Mick for yours and Rob's wonderful skills and expertise.Rob will understand when i say i am happy with progress and shattered at the same time! I love our unit! And Tathra is magic.
Best wishjes
Bernie Towler:
Vendor 18a & 18b / 17 John Taylor Cres, Tathra


Dr BERNIE TOWLER
Dear Mick & all your staff,
I appreciate all your efforts in marketing my property. As you will be aware you were the 3rd Real Estate agent to handle this property & the only one who even had any inquiries. Your costs, under the circumstances, are very reasonable. I love Tarthra, it is a magic place & I cannot understand the values of this type of property are not equal to those in Merimbula. I wish you the utmost success.
Kindest regards
Lorraine Casey
Vendor: Unit 8/33 Edna Drive, Tathra
LORRAINE CASEY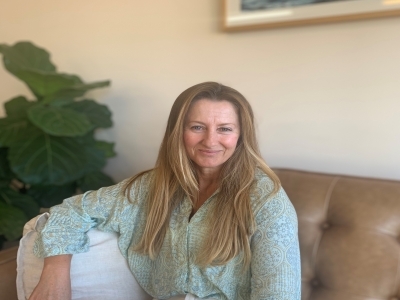 Hi Natalie,
Big thanks to you all, great to have it all done. Good luck with everything.

Cheers,

Peter.
Vendor:
Lot 9611 Shirley Lane, Wallagoot

PETER HANNAN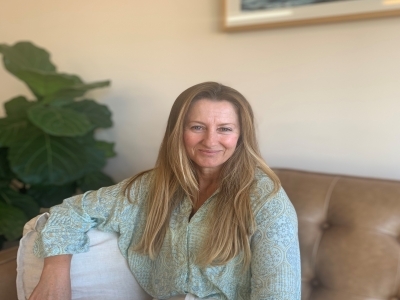 Dear Nat
Thanks for calm, friendly support that you have provided us as we searched & searched for a home!
Bill, Christine, Liam & Harry Doyle
Purchasers - 24 Panorama Drive, Tathra
18/03/16

BILL,CHRISTINE,LIAM & HARRY DOYLE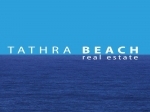 Thank you, our stay was fantastic and we would love to stay there again.
Holiday Guest at "Oceanique"
25 Dilkera Road, Tathra
FRAN BECK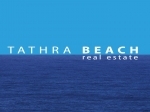 Thank you for the lovely stay at 14 Sanctuary Pl, we had yet another lovely time in Tathra.
Cara Elliott - Holiday Guest - 14 Sanctuary Place, Tathra
CARA ELLIOTT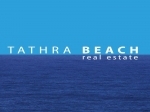 House was beautiful & everything worked perfectly. Lovely property which we will happily recommend to our friends. The whole booking worked smoothly.
McInerney - Holiday guests 133 Blackfellows Lake Road, Kalaru
McINERNEY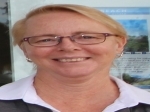 Colleen, Thank you for enabling our stay at Oceanique (25 Dilkera Rd, Tathra) for Easter. It is a terrific property & certainly satisfied all of our needs & wants. We would love to come back. Extremely happy with Colleen Gabb's communication & professional attention to finding a home for us. Fran Beck - Holiday Guest at 25 Dilkera Road, Tathra
FRAN BECK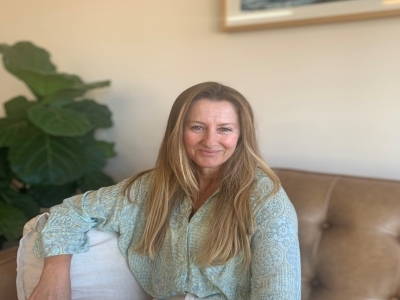 Thanks Natalie. And a big thanks to you and TBRE for your professional work.
Best regards
Jim Fisher
Sold property: 27-29 Esther Street, Tathra
JIM FISHER
Thank you so much too Nat. you have been wonderful. fully honest, trustworthy and communicative, and bloody hard working. i will be singing your praises far and wide.
Jani - Purchaser 15 Oceanview Tce, Tathra

JANI
Natalie, Thankyou for being my support person as well as real estate agent!
The house may have "sale agreed" without much hooha, but you are surely earning your money now. I don't think I'd be coping as well without you as the agent.
Vendor - 15 Oceanview Tce, Tathra

DIANE
To Colleen, Sandy & Mick,
Thank you so much for all of your help in 2015 with holiday bookings for our home. Looking forward to another great year in 2016.
Kind regards always.
SUSIE & MARK WEAVER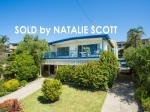 This is wonderful news and thank you so much for your professionalism and hard work.
DEBRA RICHARDSON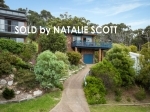 Thanks Natalie, and for all your hard work as well.
RODGER & CATHERINE UBRIHIEN
Hi Natalie,
Great Job, thank you so much. Certainly will be passing any further business on to you.
Kind regards,
MILLIE FORD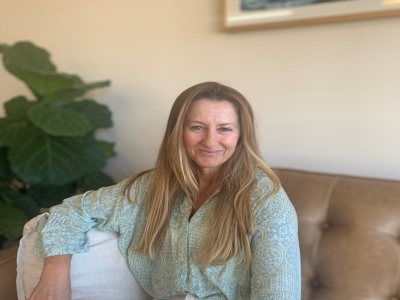 Dear Natalie,
Many thanks for your very professional service and assistance in related matters which made our change so much easier than we had anticipated.


GAIL & RALPH TABOR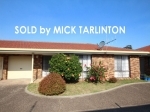 Fantastic news will pop down this week and collect a few things. Look forward to seeing you all and congratulations on a job well done.


KENNETH FRANKS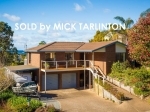 Once again, thanks for your efforts in selling our house.
PAUL & KATH SHANAHAN
Once again, thanks to you and your team for an excellent job in selling our property. An outstanding and professional job well done.
Regards
LEE CROSS